We Care About You, Not Download Statistics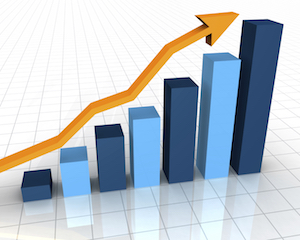 We want to increase the no. of subscribers using our app. To accomplish the goal, we interact with many users. During the process, a particular user mentioned:
I will download your app to help you improve your download statistics
That was strange as we never think of our users in terms of download statistics. We get the sense that person had some history of startups showing download statistics to raise funds. However, that is not the case at TymeIt.
So, it has given us an opportunity to write this blog for all our potential subscribers. Please note the following:
We do not care about no. of downloads. We care about you using it atleast thrice a week.
If we request you to download the app, we expect you to use the app.
We care about improving no. of paid subscribers which enables us to provide best QoS.
Downloads will not translate to subscriptions. Usage will.
We have no one to show the download statistics to.
If we need statistics, only to improve the QoS we provide.
So, please download and use it to plan and schedule meetings/appointments with your friends and family.
May 13, 2018