We Are Not Like Any Other Startup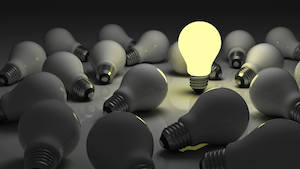 We came across few users who have expressed doubts that we are like any other startup which is looking to get acquired by companies like Google, Microsoft, Facebook or the likes and will leave mid-way. We would like to take this opportunity to assure our users and especially our paid subscribers the following:
We are financially strong with no external pressure/influence for next 100 years.
We have pledged to remain independent for the lifetime.
Nothing can coerce us to do anything which we do not desire.
We will not leave you until our lifetime.
You will always get the best QoS that you are promised of.
May 13, 2018